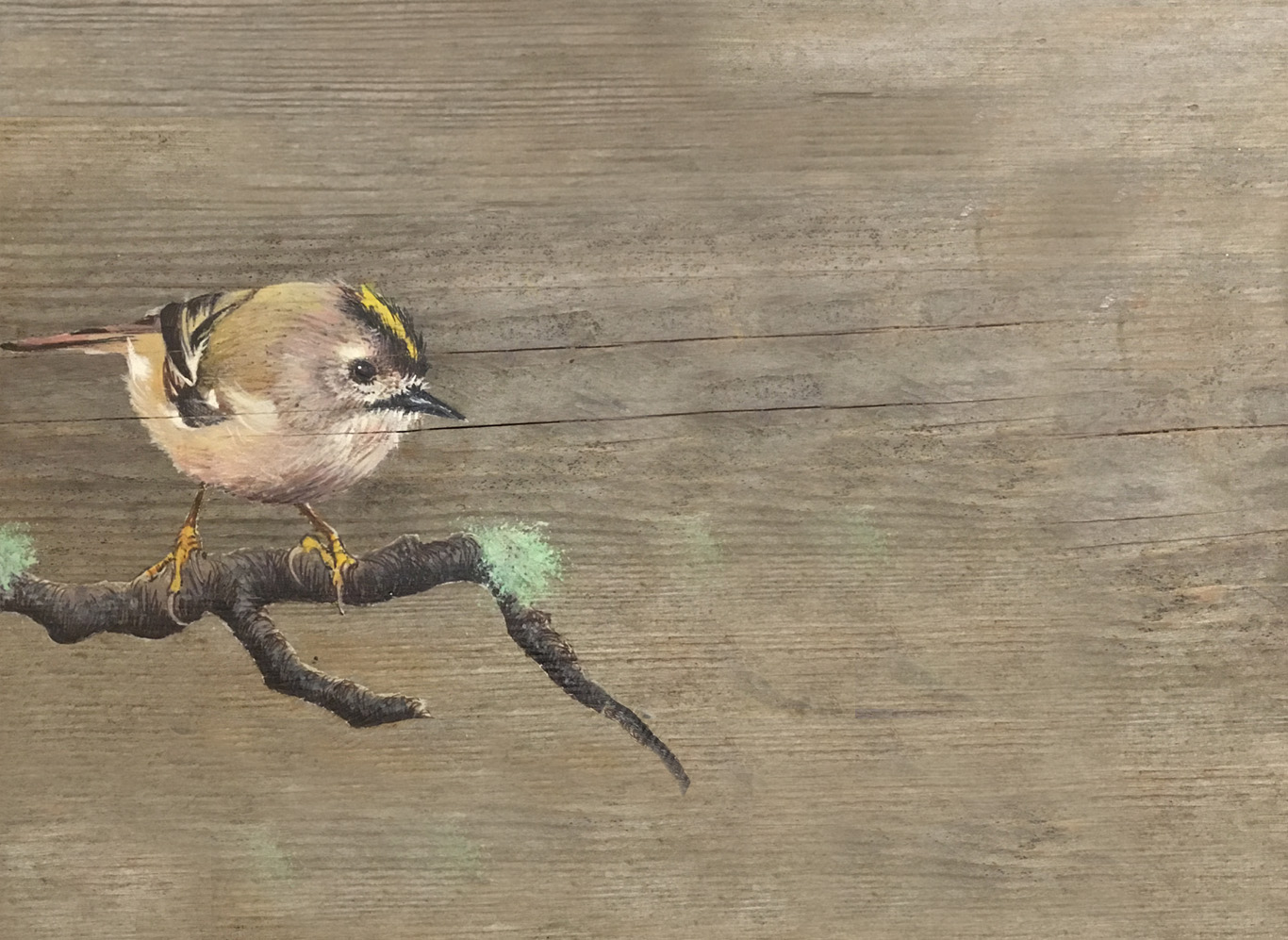 Hello! I am an artist and archivist and I live in Dervaig on the Isle of Mull on the west coast of Scotland. I studied printmaking at Grays School of Art, Aberdeen and received an MA in Fine Art.

Please click on the Gallery link above to view some examples of my painting, drawing and printmaking.

There's also a shop where you purchase greetings cards, colouring in packs and - coming soon - T Shirts and handmade, plastic-free Christmas Crackers (please email me to pre order these products).



Sorry, I haven't made a mobile friendly site yet!

Please visit again on a tablet or computer to see my work and items for sale. Many thanks!